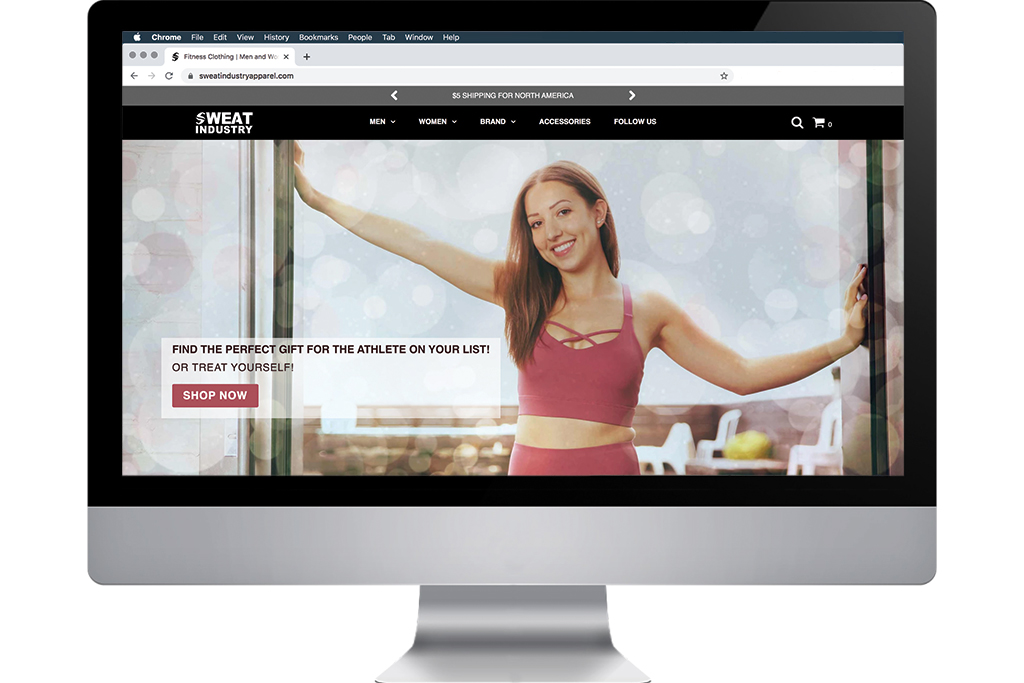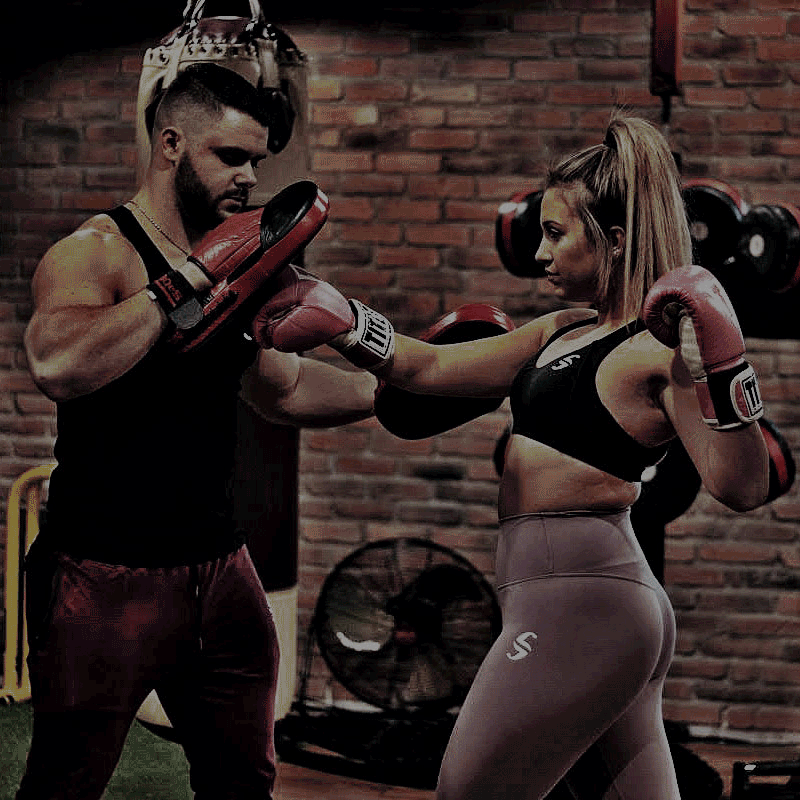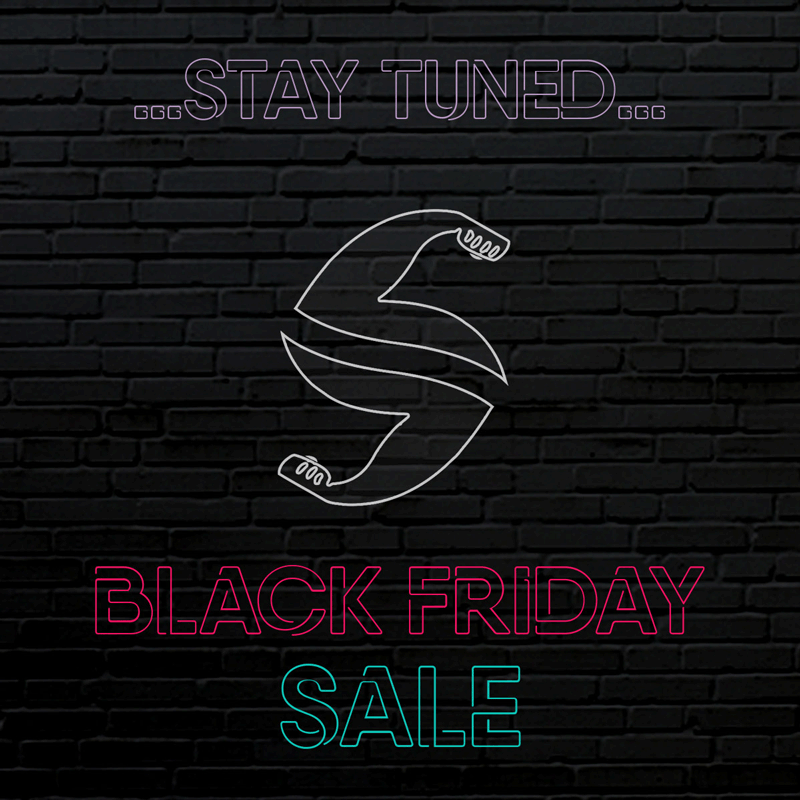 Majectic Mills Inc.
Working as the Marketing Manager, Social Media Manager, Graphic Designer and Copywriter, I planned and created all content for two of the company's brands: Lazypants and O8 Lifestyle. I coordinated and ran both high-profile influencer and frequent micro-influencer campaigns, coordinated brand partnerships, photoshoots, created content, managed daily postings and all social media accounts, conceptualized and designed weekly newsletters, maintained both Shopify sites and seasonal linesheets for both brands.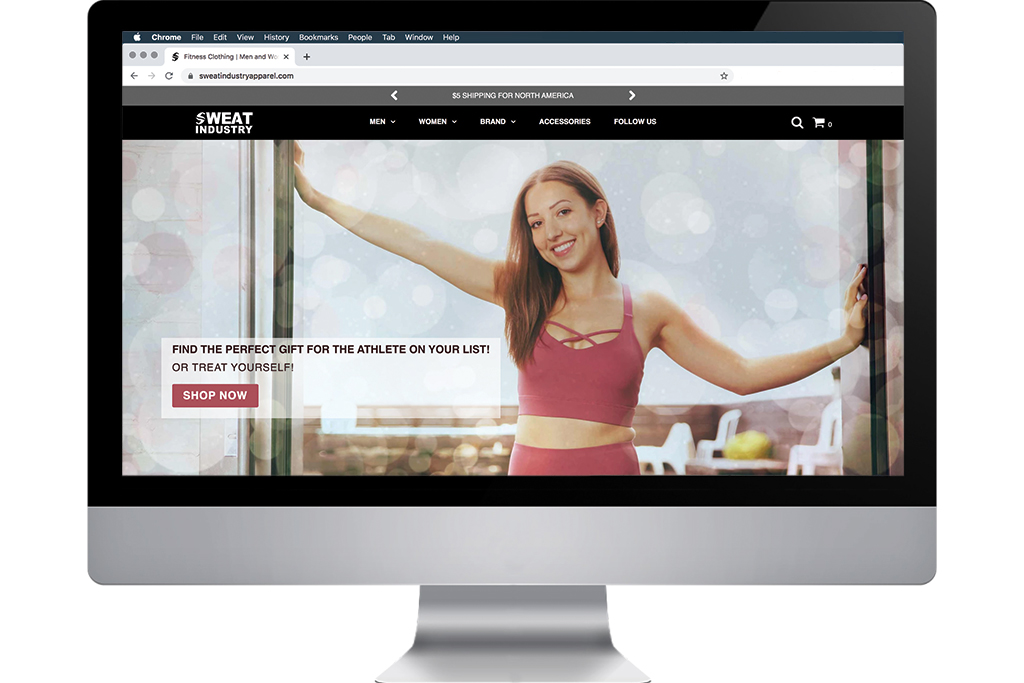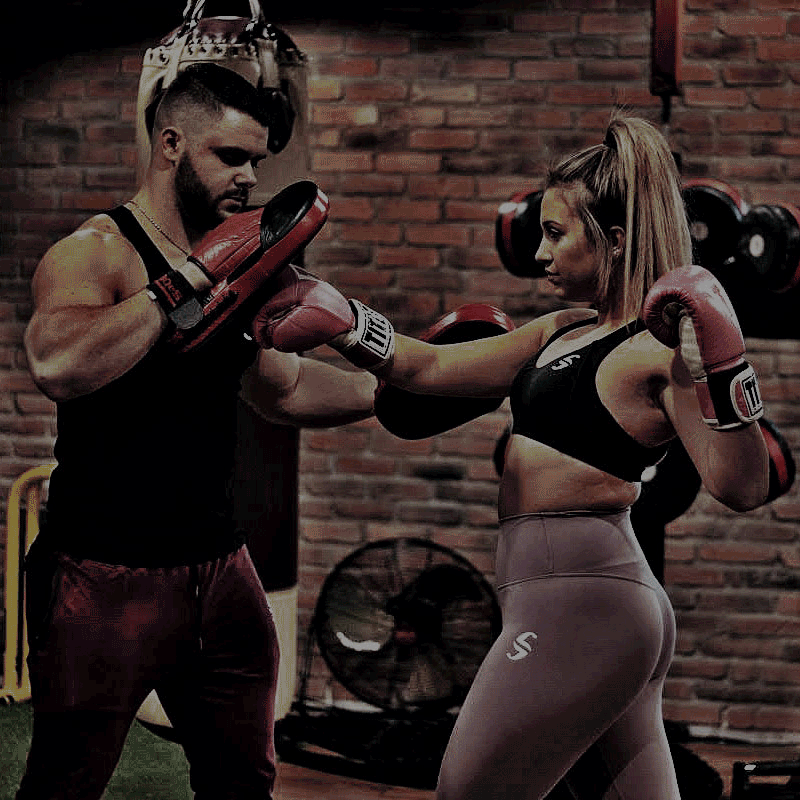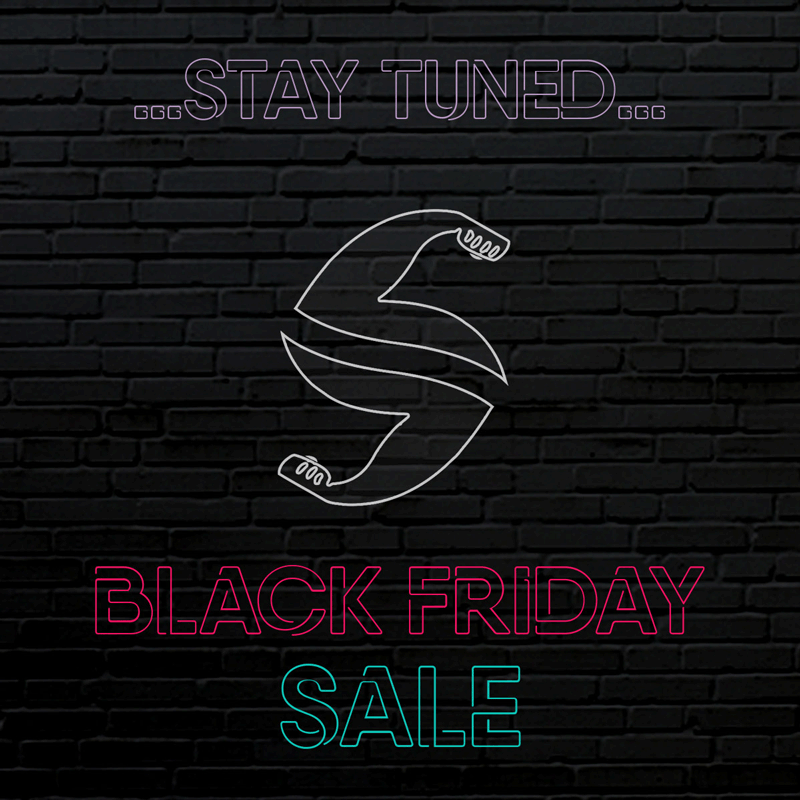 Sweat Industry Apparel
Working as a Graphic Designer and Social Media Manager, I updated the look and feel of the website and created and managed dynamic ads for Facebook and Instagram using the client's raw photos.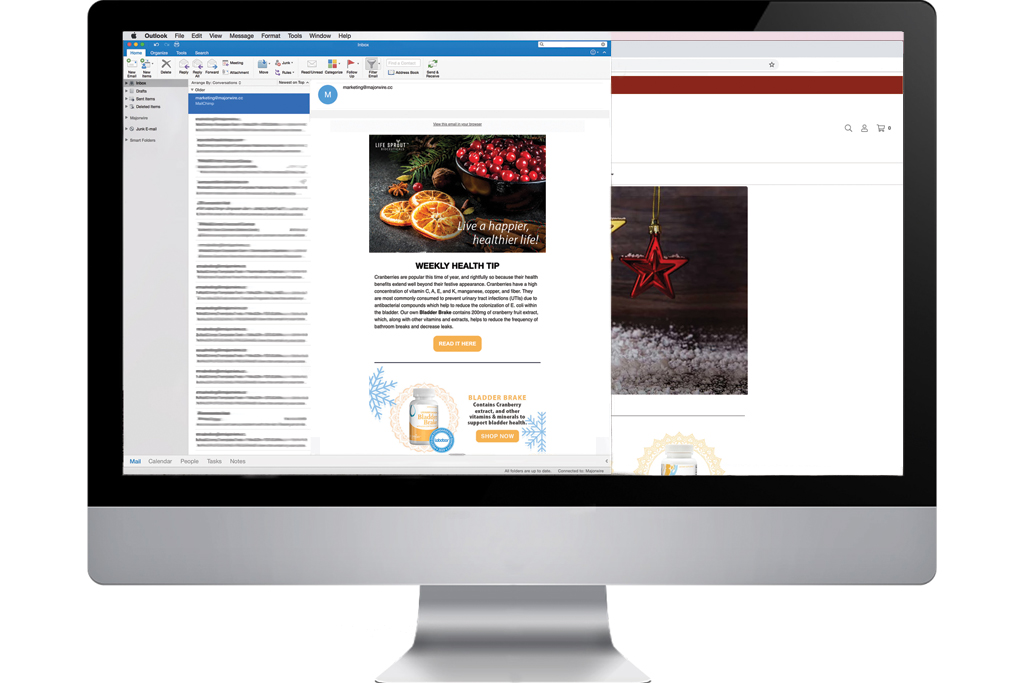 C2U Marketing
Working as a Marketing Coordinator and Social Media Manager directly under the agency's president, I managed the social media accounts (Facebook, Instagram, Twitter, Youtube) for some of the agency's clients. This included ad creation, graphic design and copywriting for the creation of weekly content, blogs and newsletters, as well as editing content from guest bloggers. I coordinated multiple influencer campaigns, negotiating contracts and following budgets. I was tasked with writing proposals for new business and potential clients.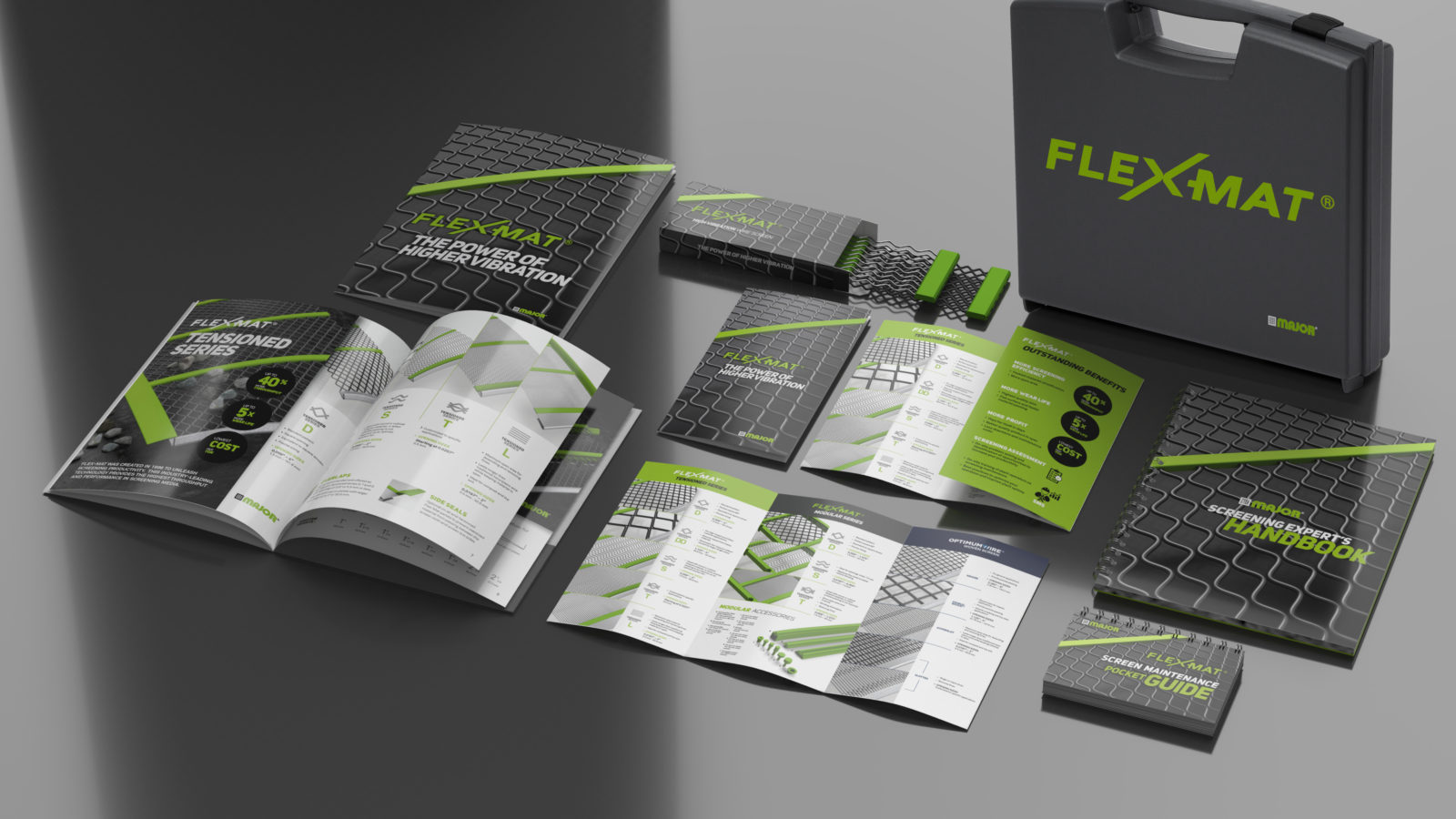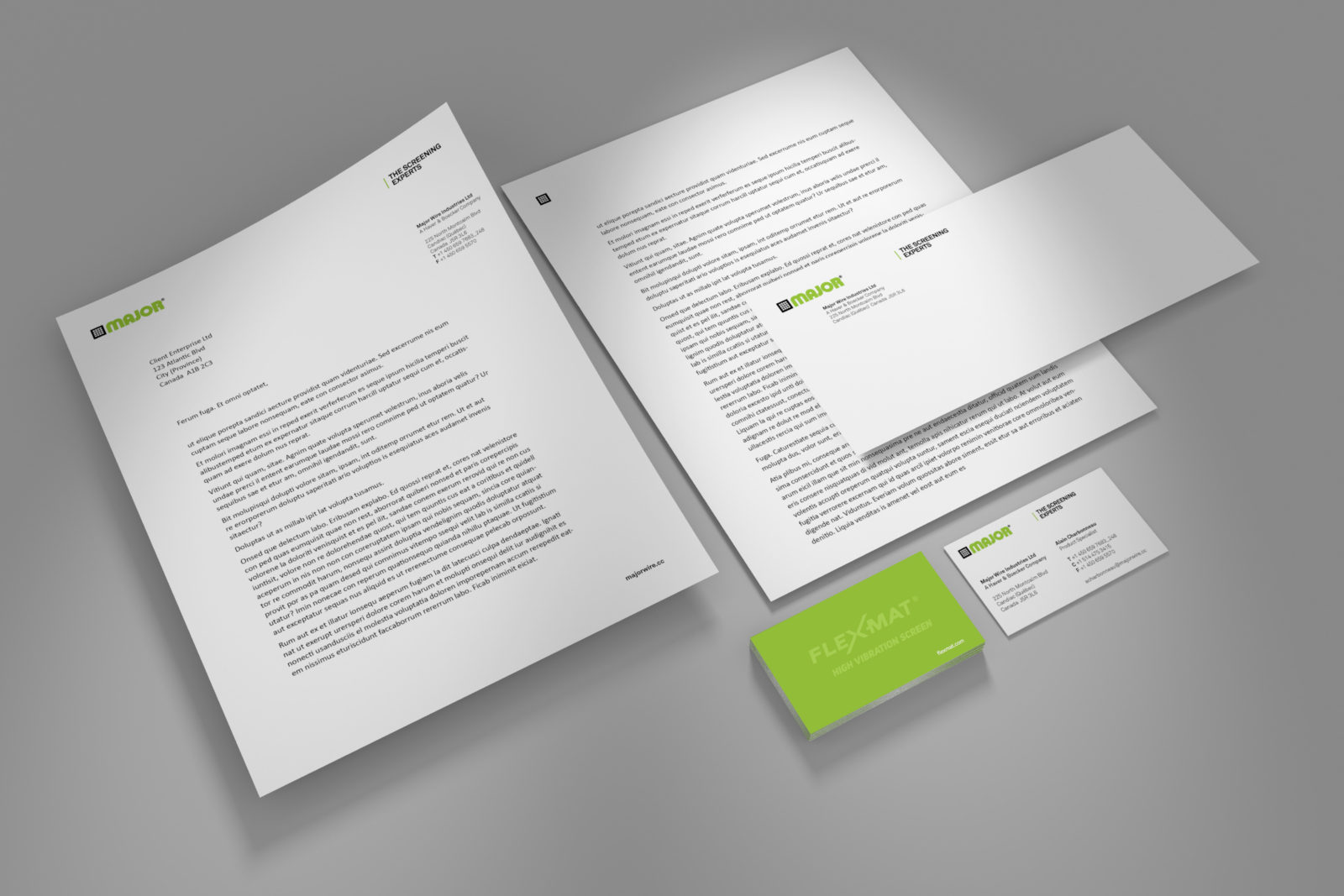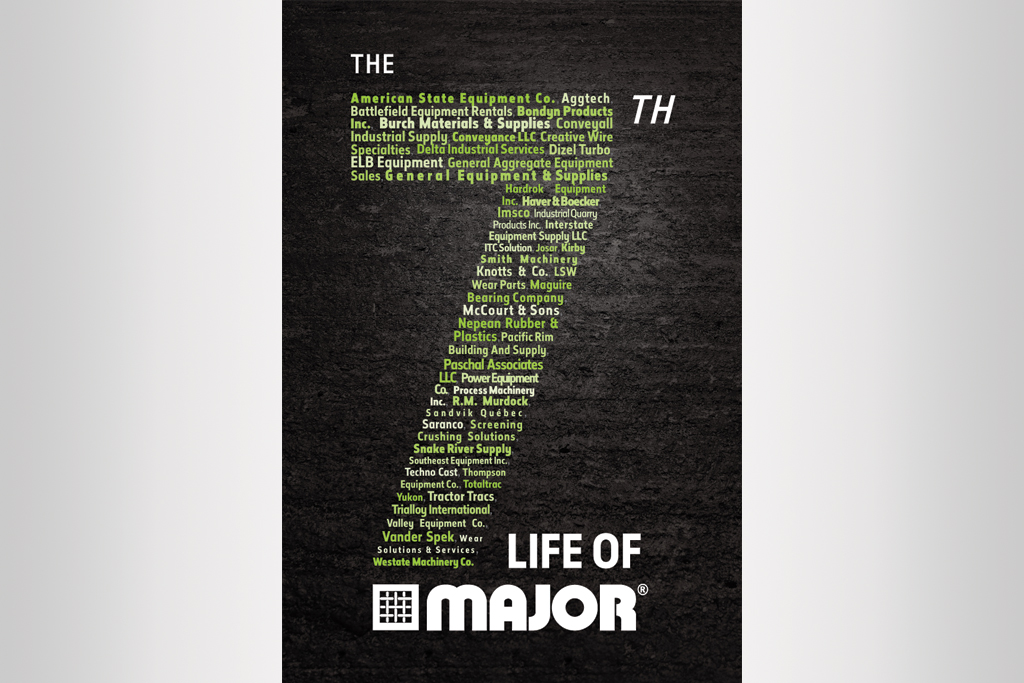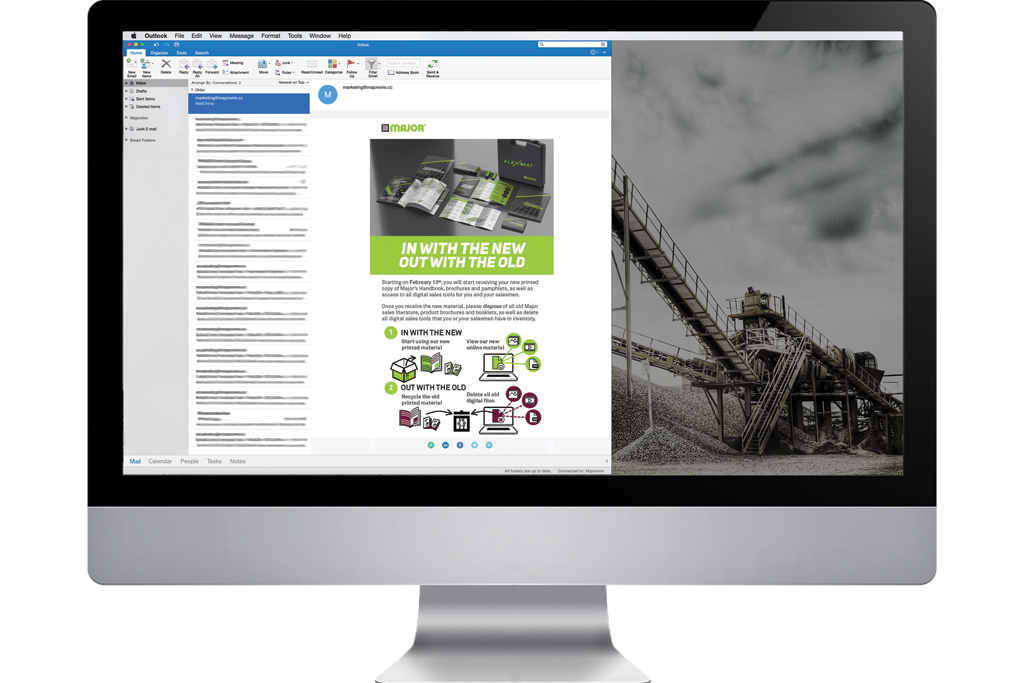 Major Wire
Working within the Marketing department as a Marketing Coordinator and Graphic Designer, I created all visual material (print & web).  I was also in charge of editing content and creating the design for all literature, external/internal communications and presentations for global sales and marketing purposes, as well as trade show booth designs and collateral.
I managed printers, translation companies, photographers, videographers and the web agency. I created the content and managed all the social media platforms, conceptualized the material and the look & feel for the company's rebrand.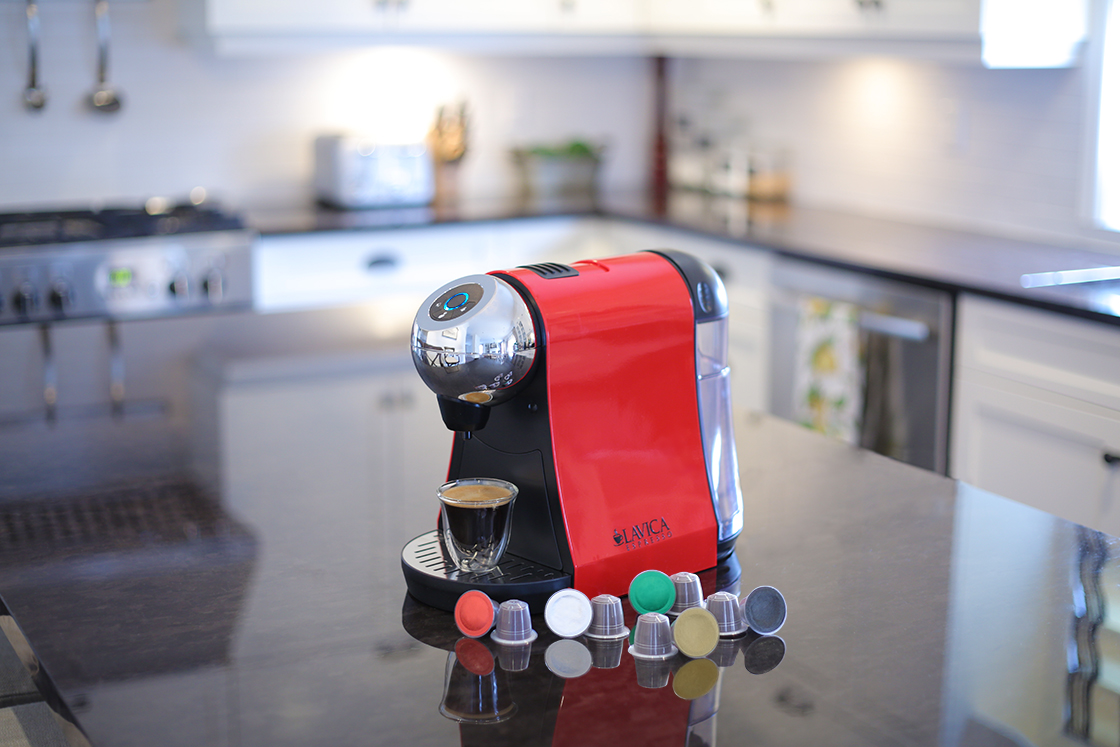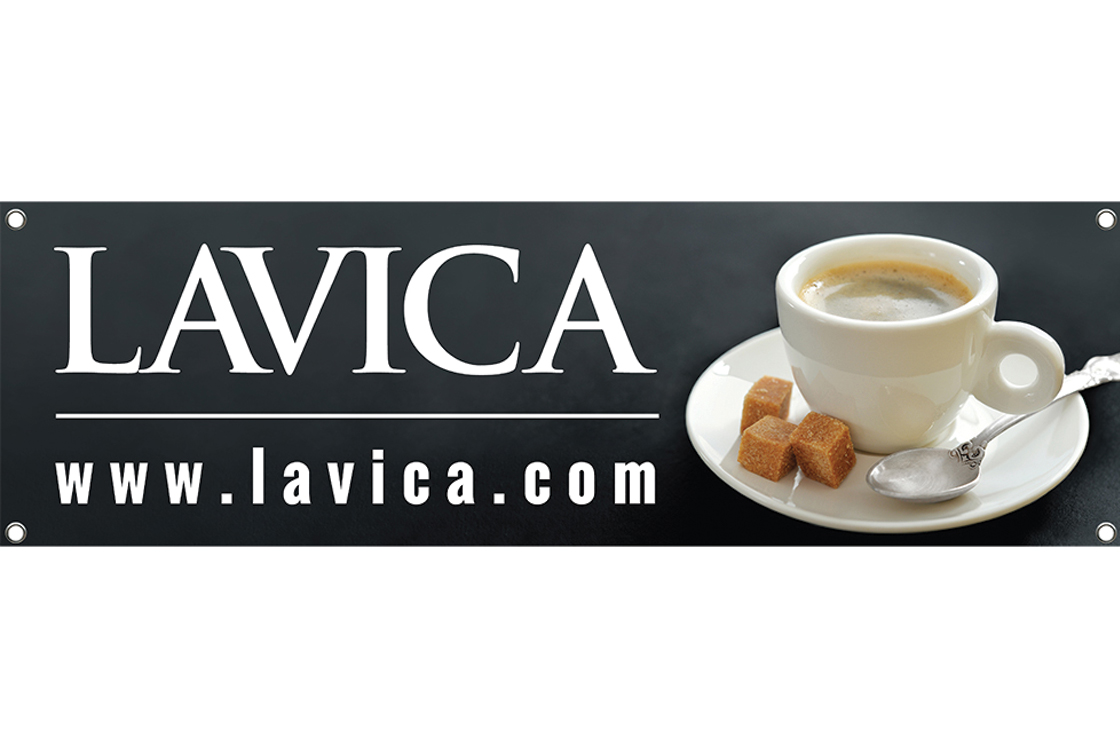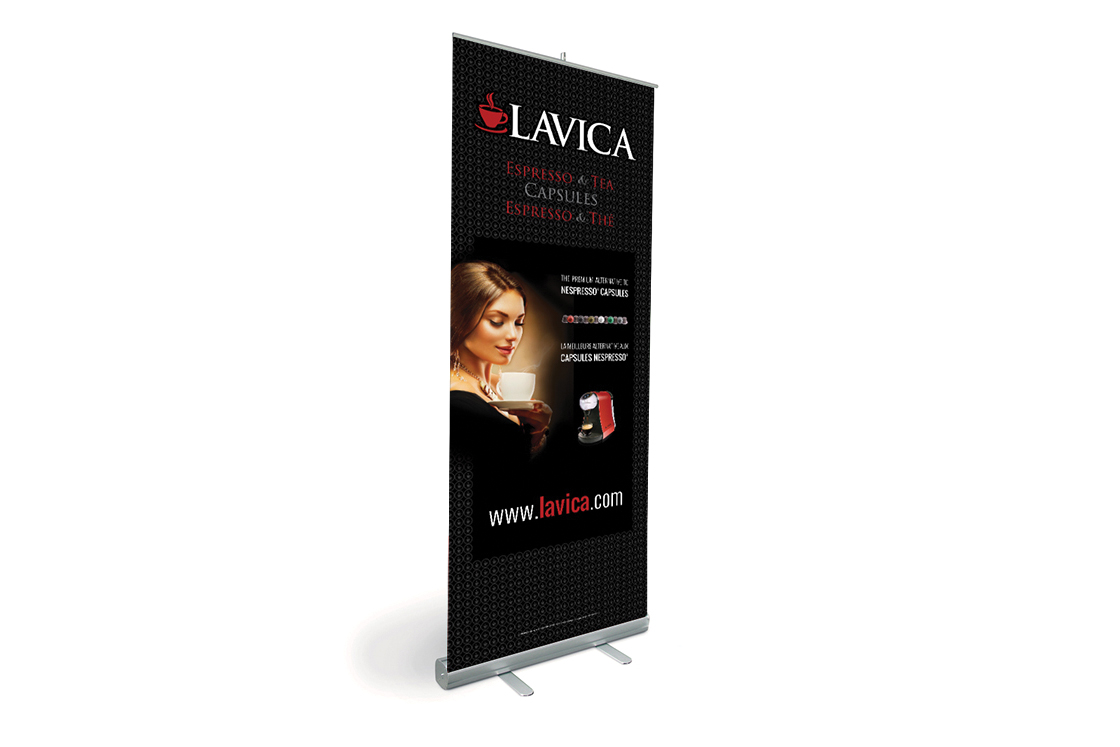 Lavica Coffee
I created all the visual material for both print & web, as well as packaging conception, brand redesign and trade show booth design and collateral.  I coordinated with printers and translators and managed all social media platforms, campaigns and image creation (including product photography) and content creation for the company blog.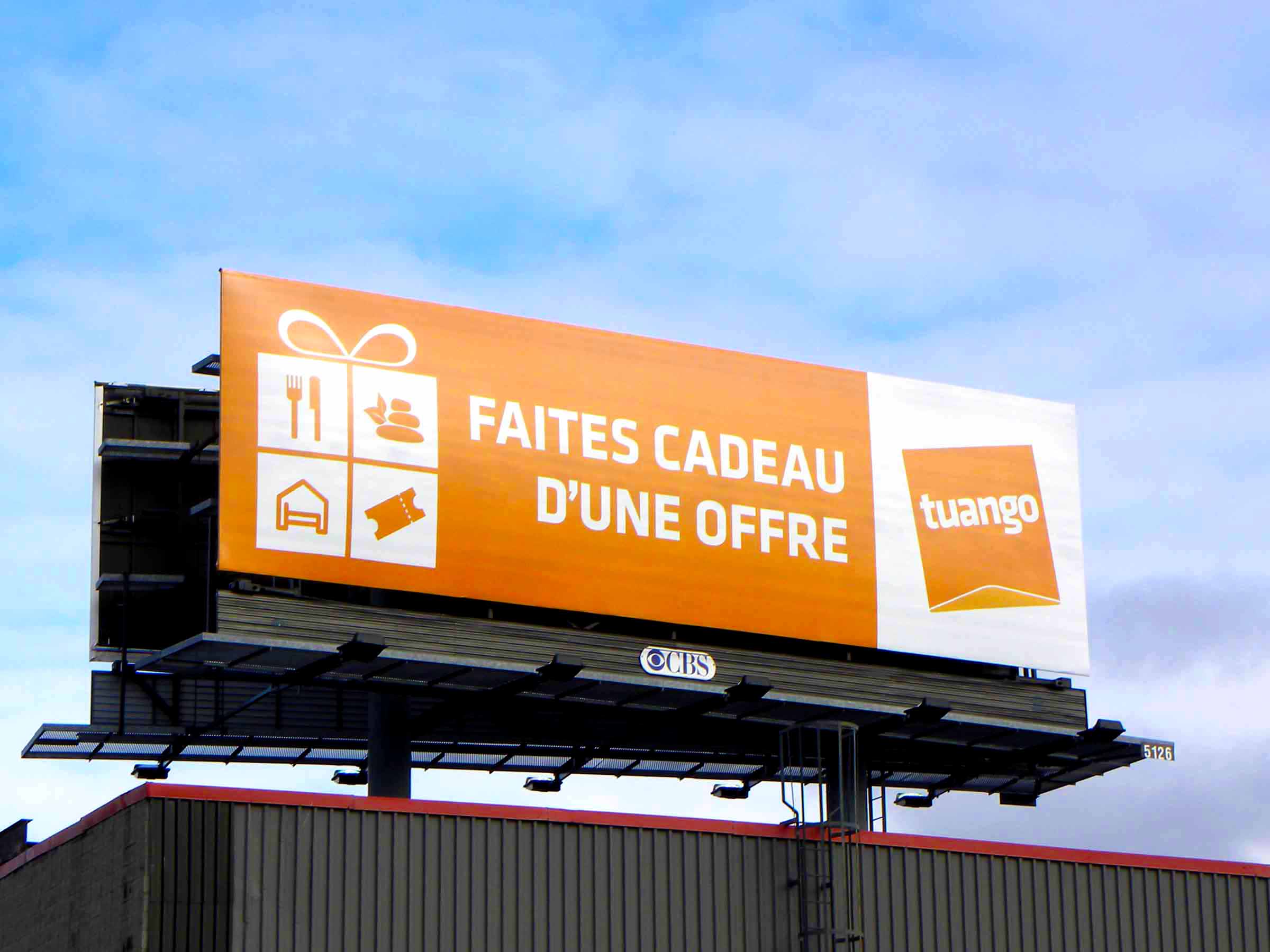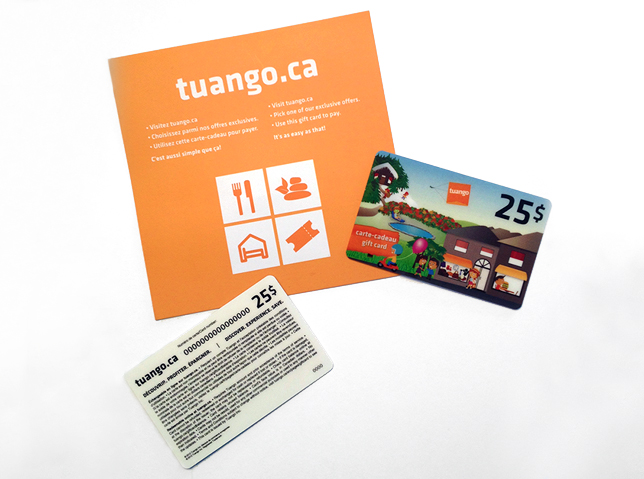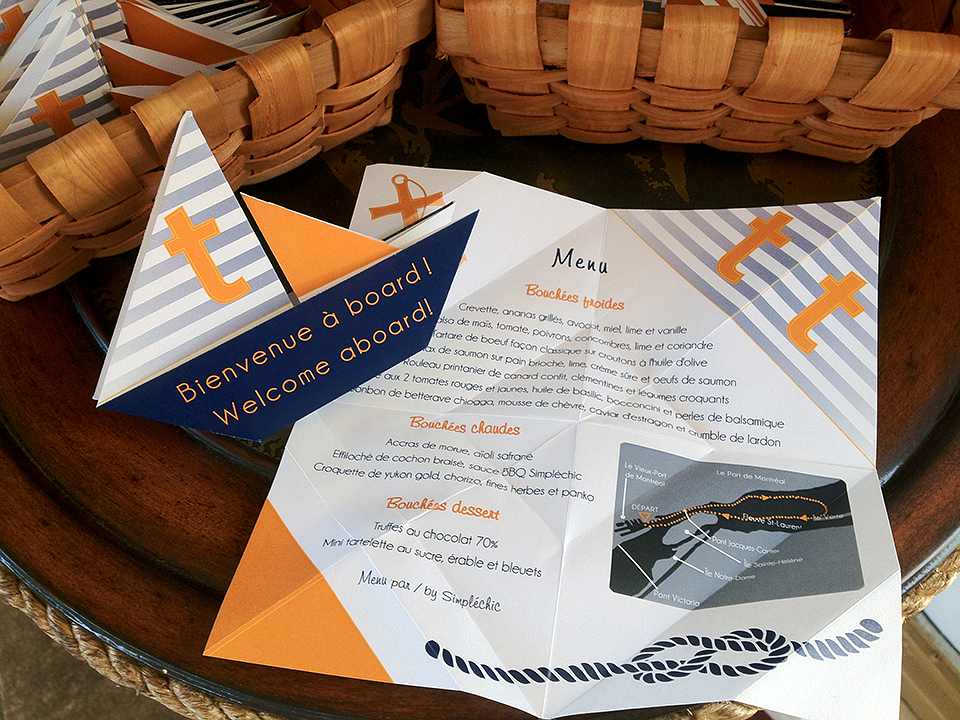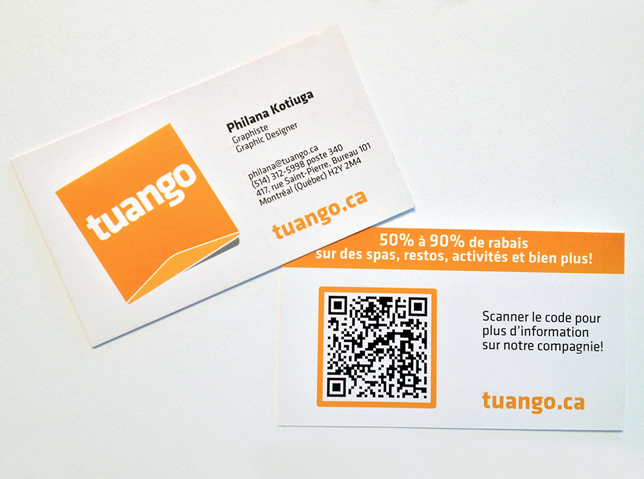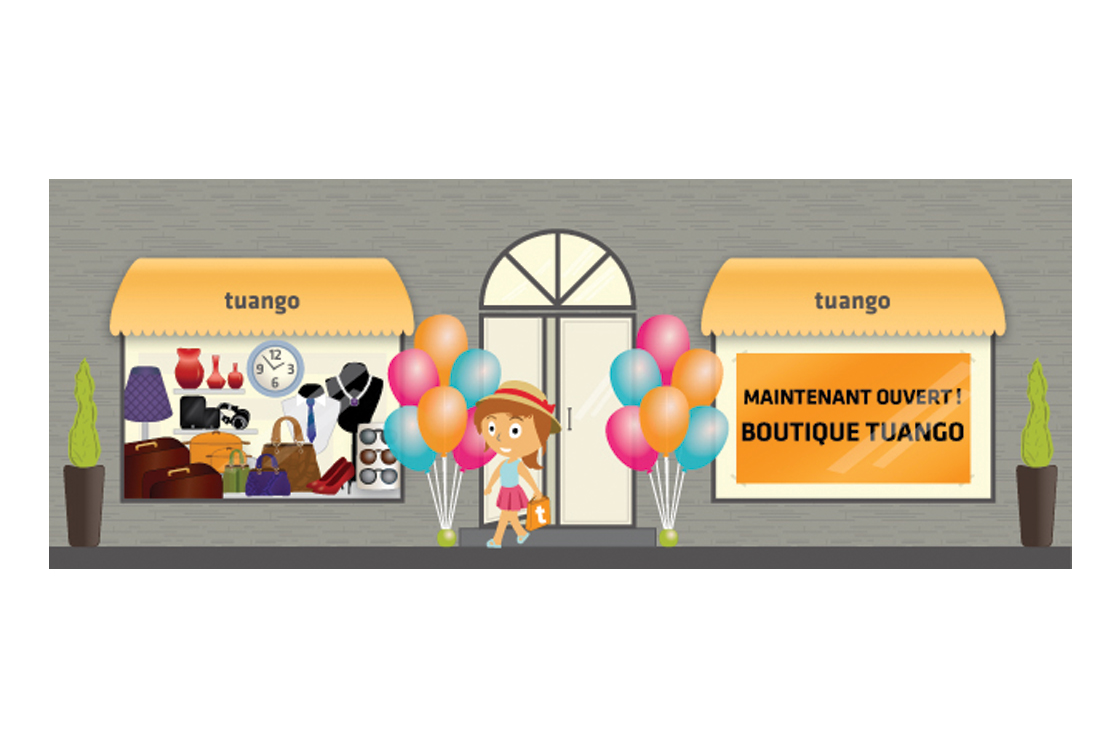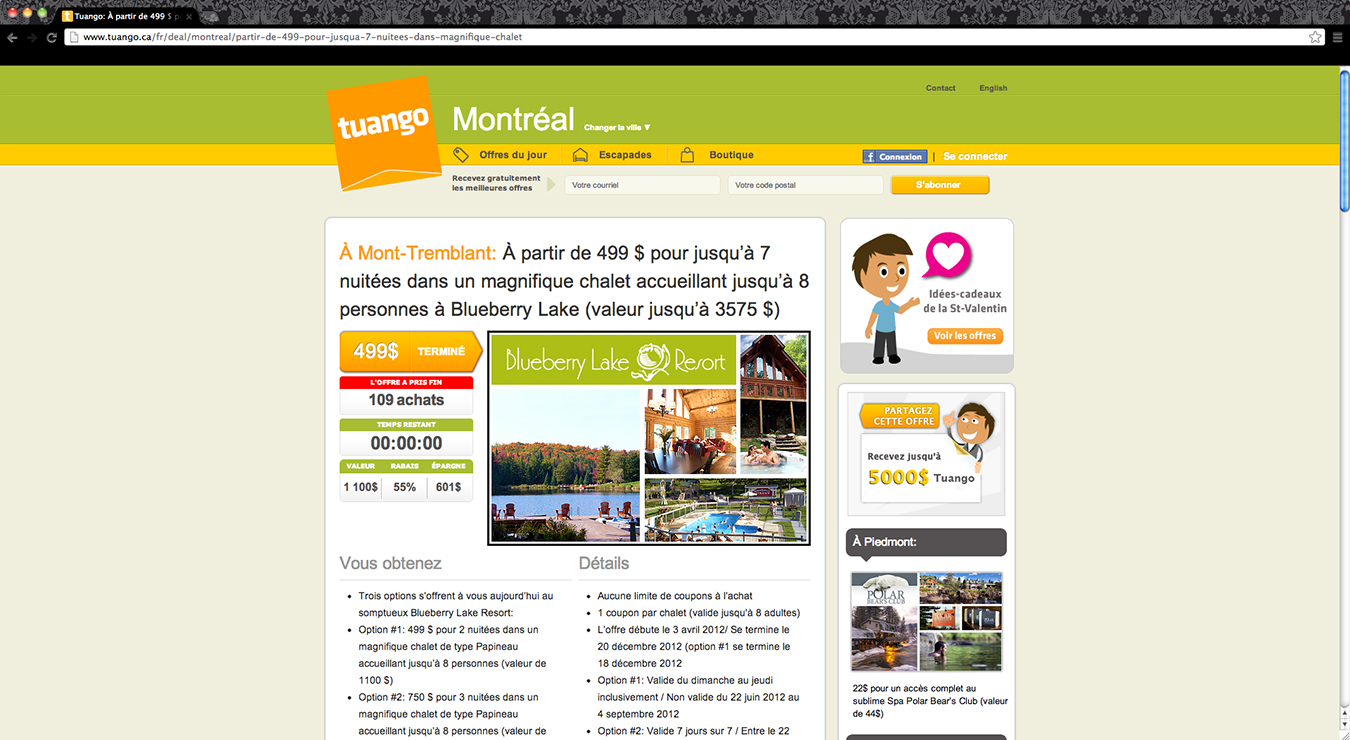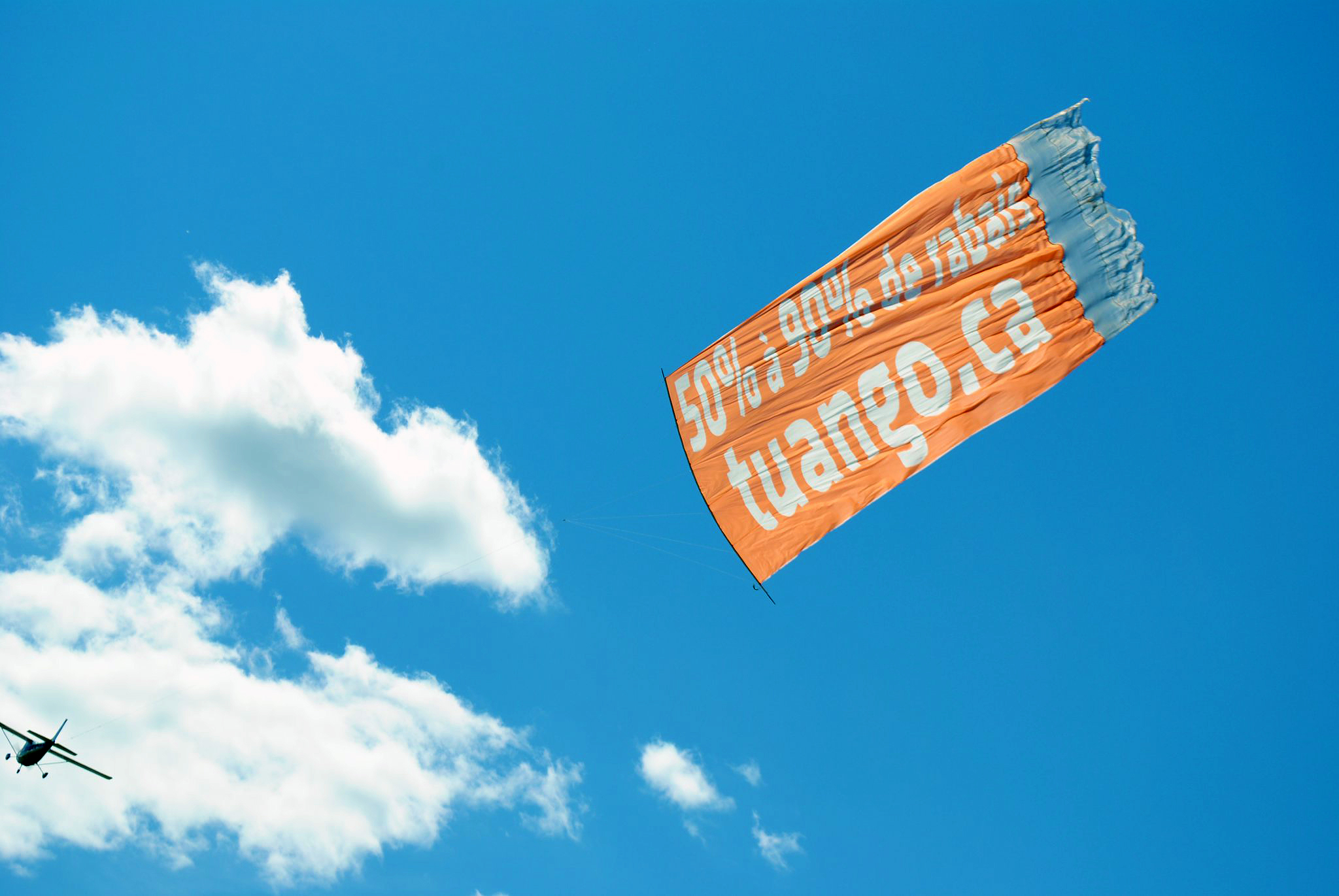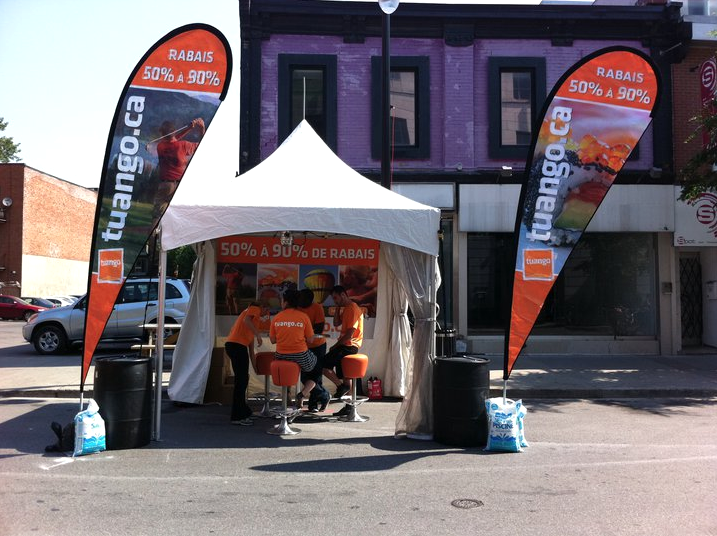 Tuango
I created daily deal images, bi-weekly ads in La Presse and affiliated newspapers.  I also created web banners, marketing & promotional material, illustrations, billboards, sales presentations, photographing/retouching products featured on the website and occasional copywriting, editing and translating texts.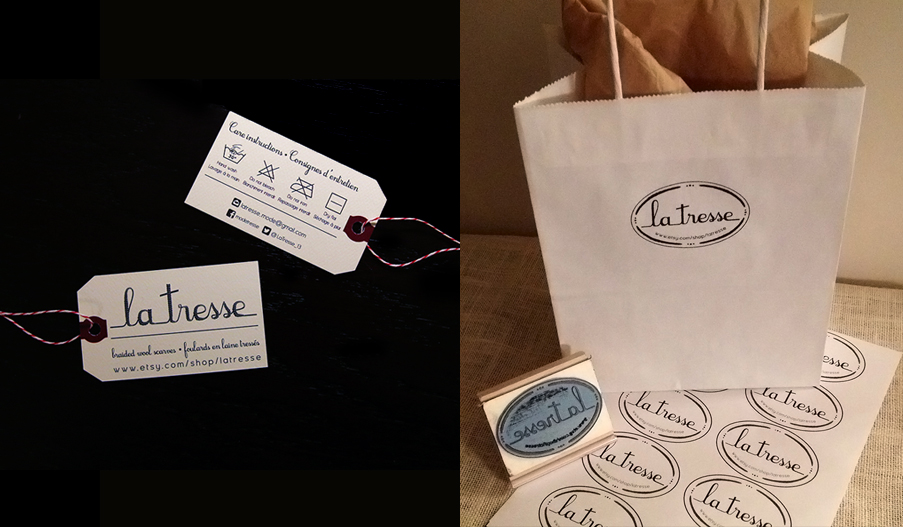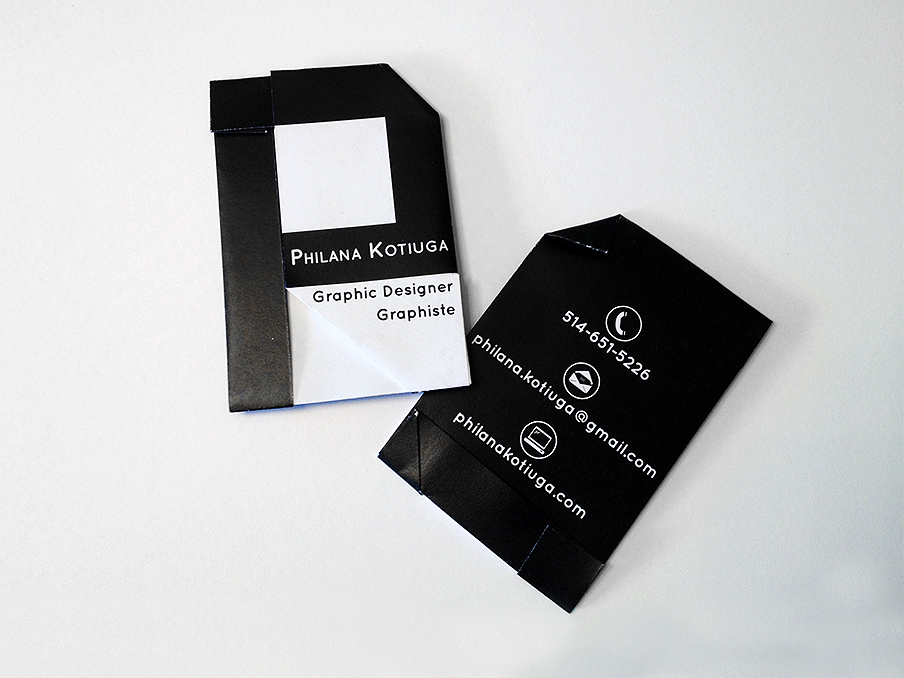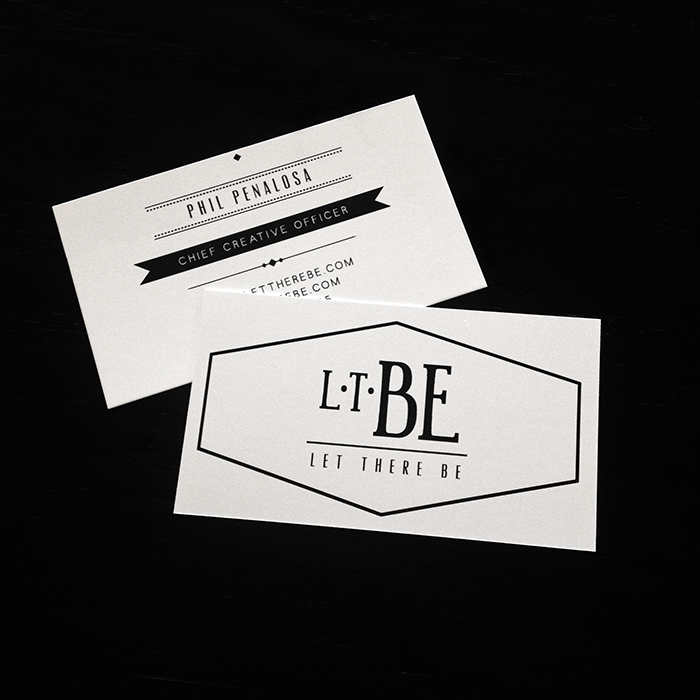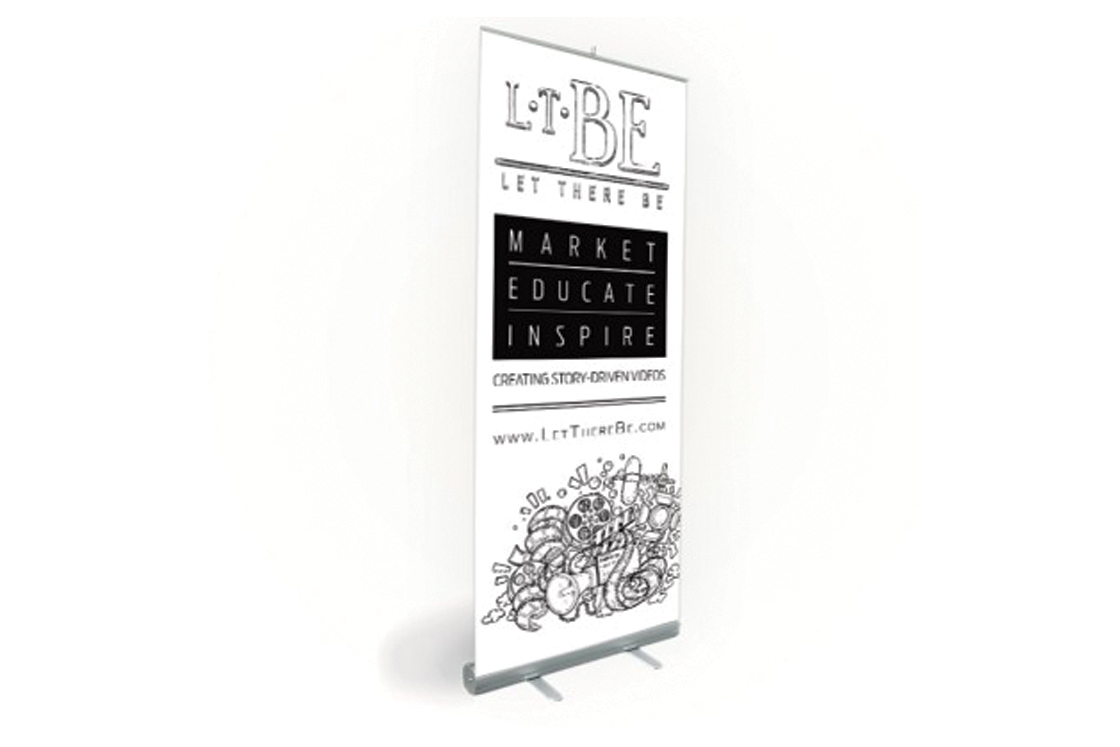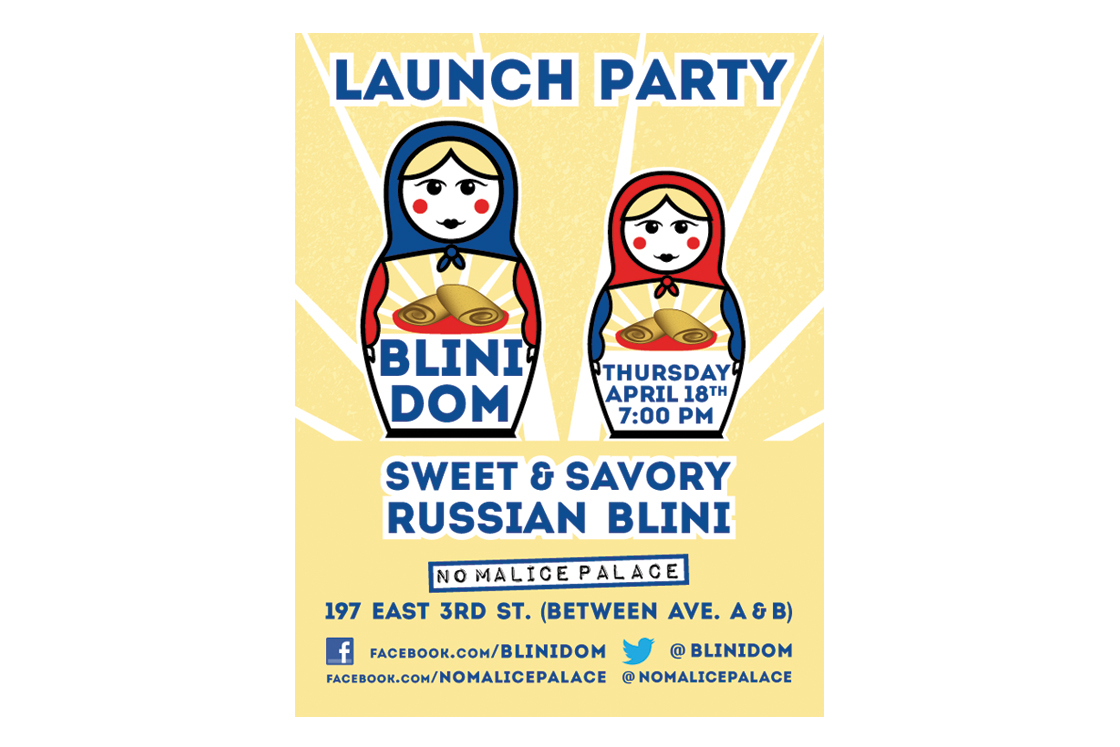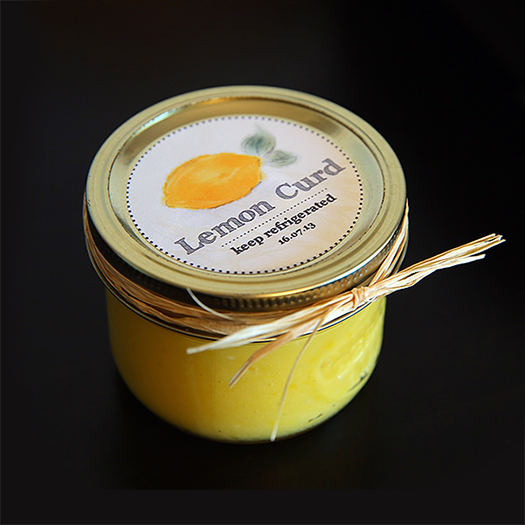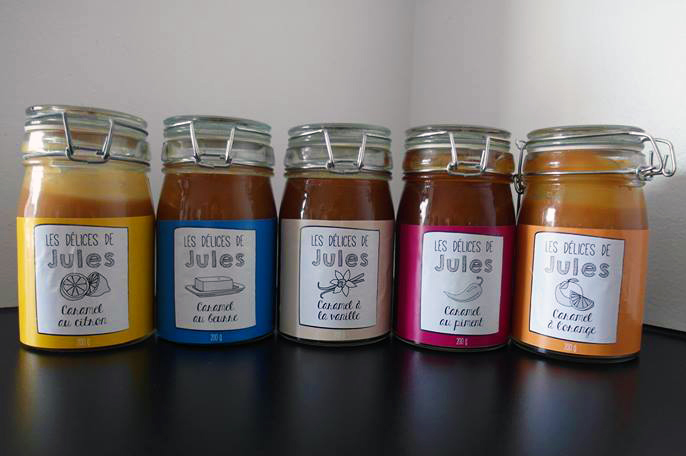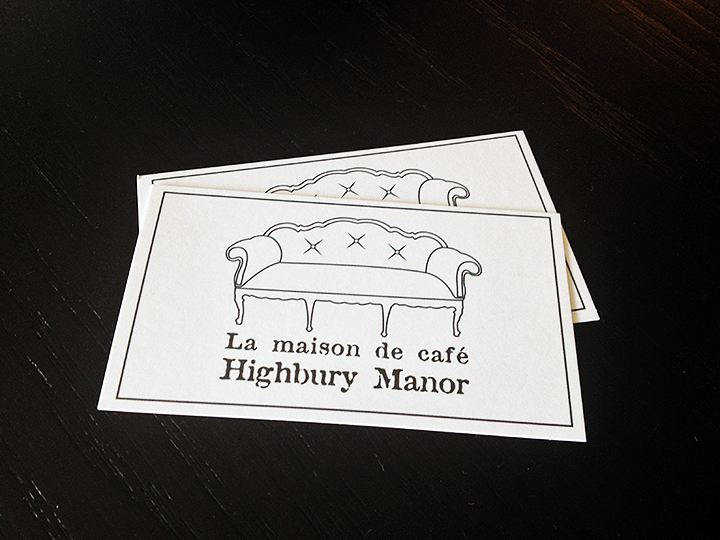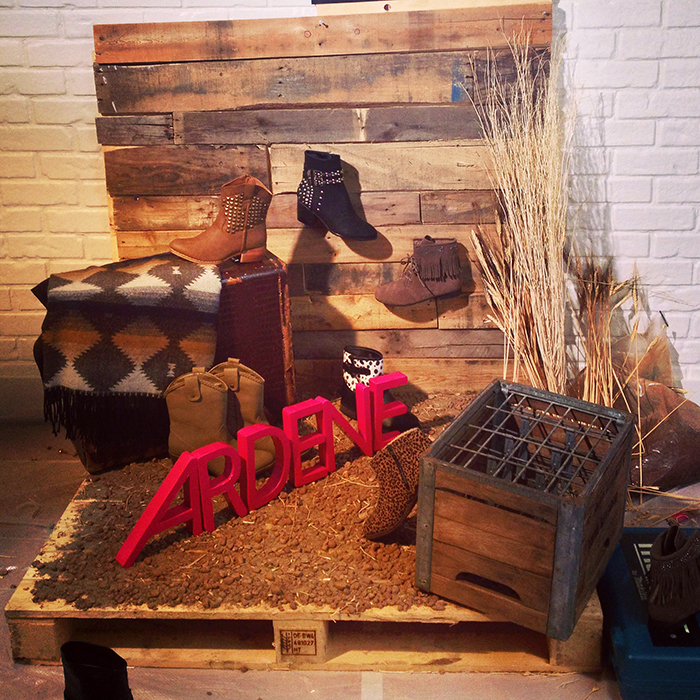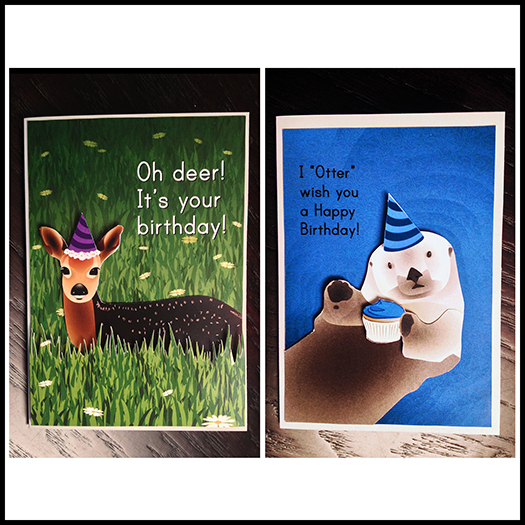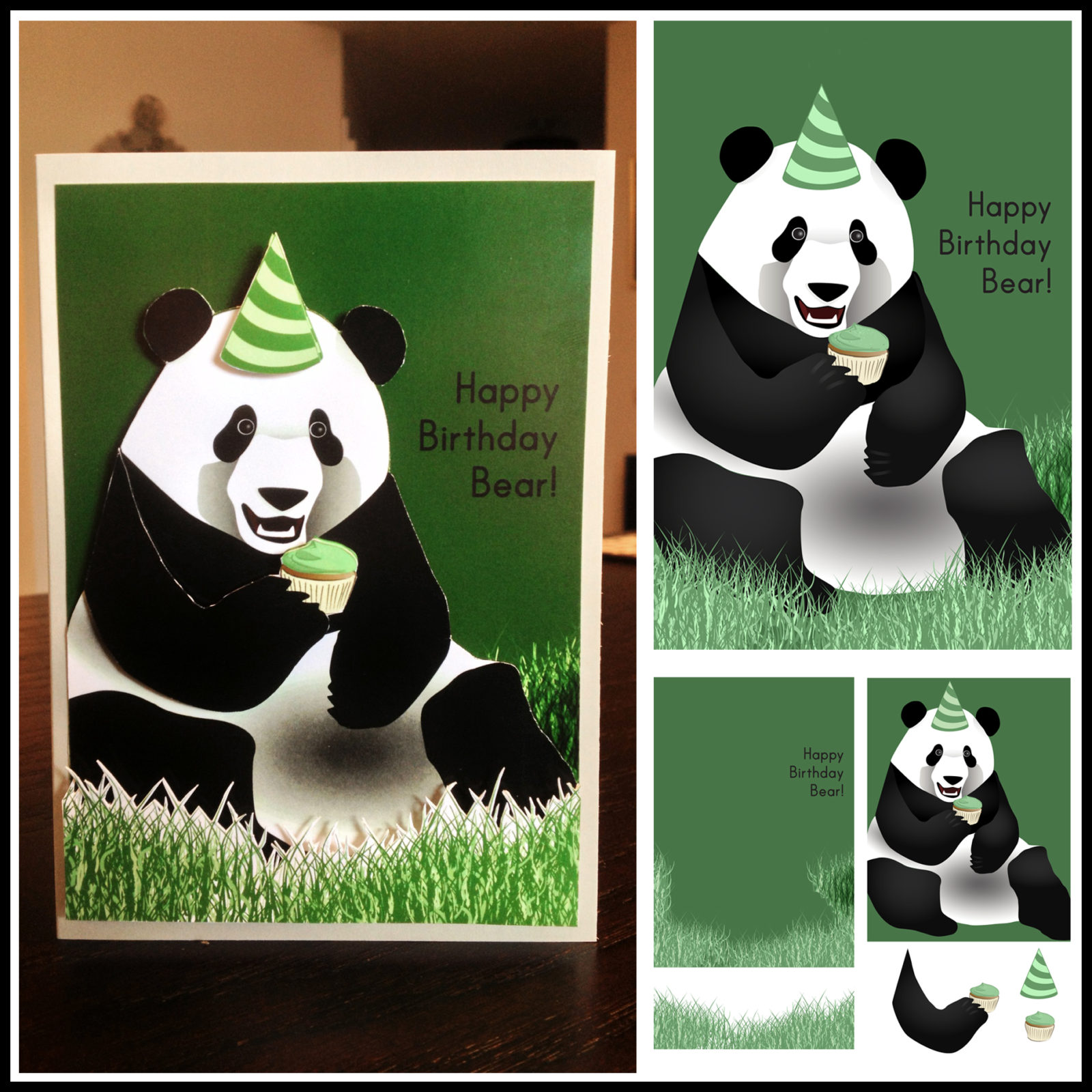 Freelance Work
I worked on numerous contracts with agencies & start-up companies, creating business cards, promotional material: roll-up banner stands, pamphlets, web banners, photo editing, presentation layouts, product packaging & labels and collaborating on stop-motion animations and marketing videos.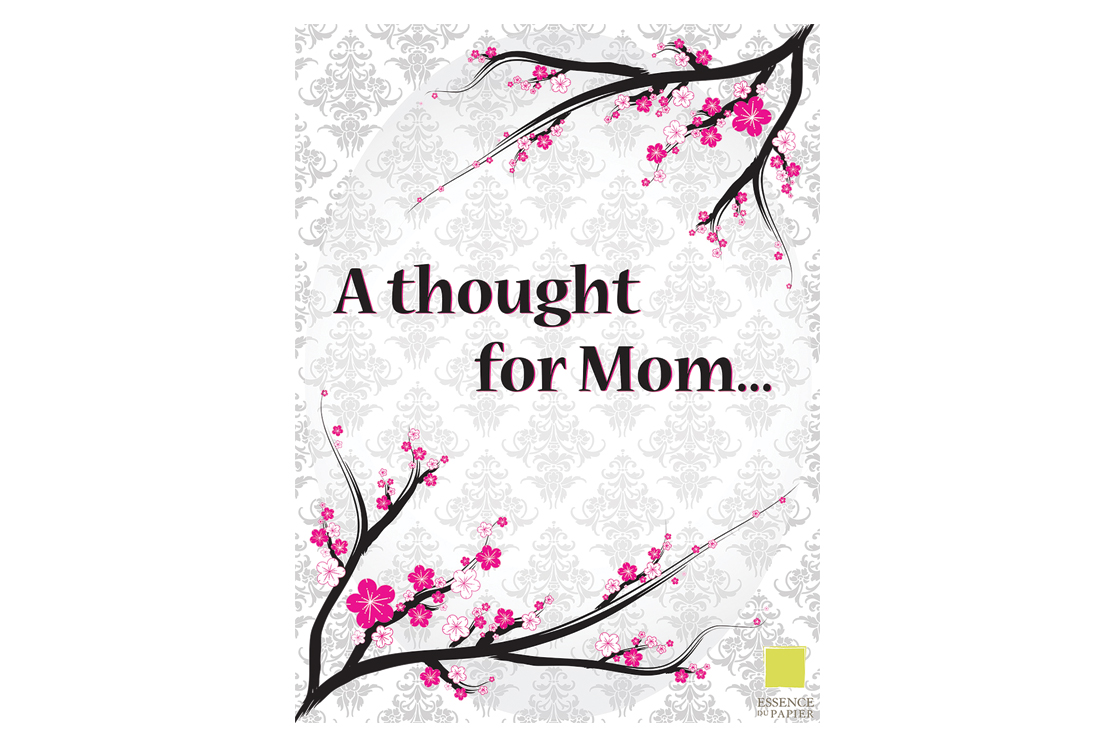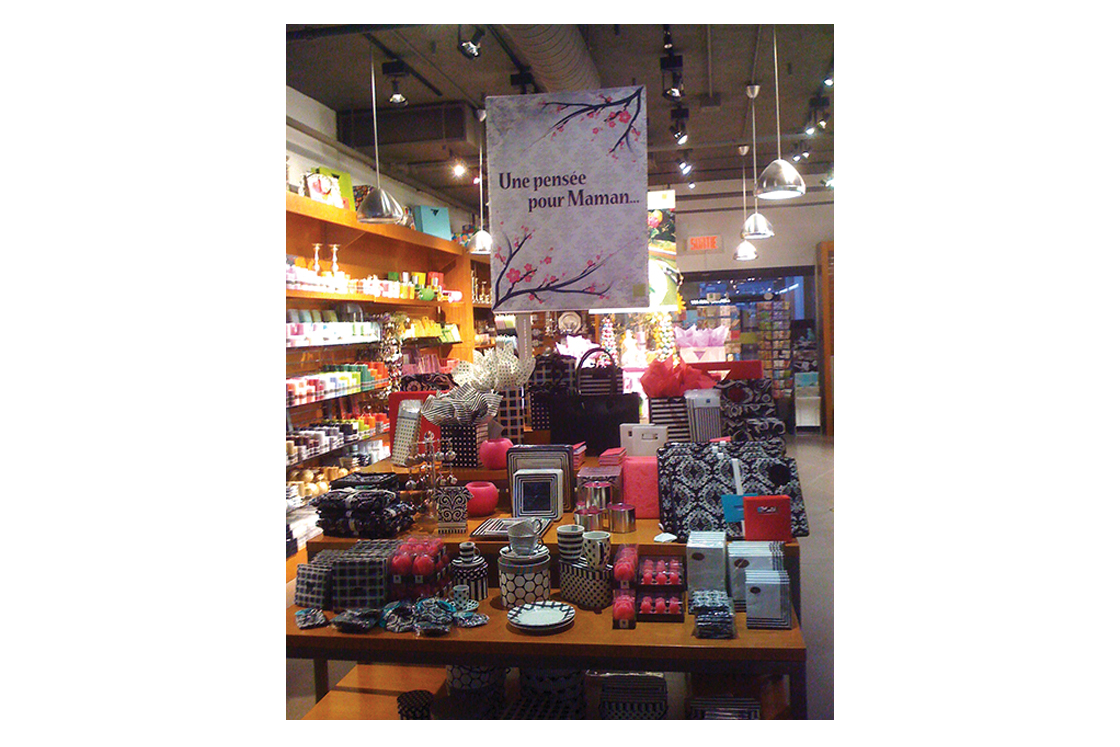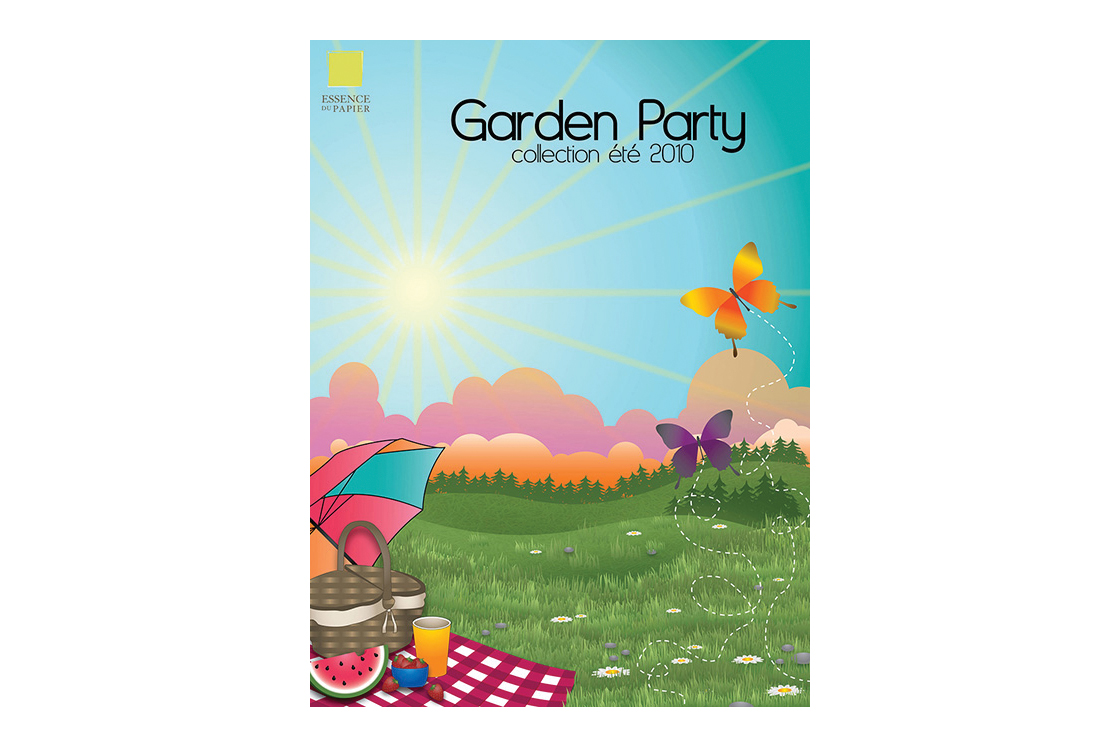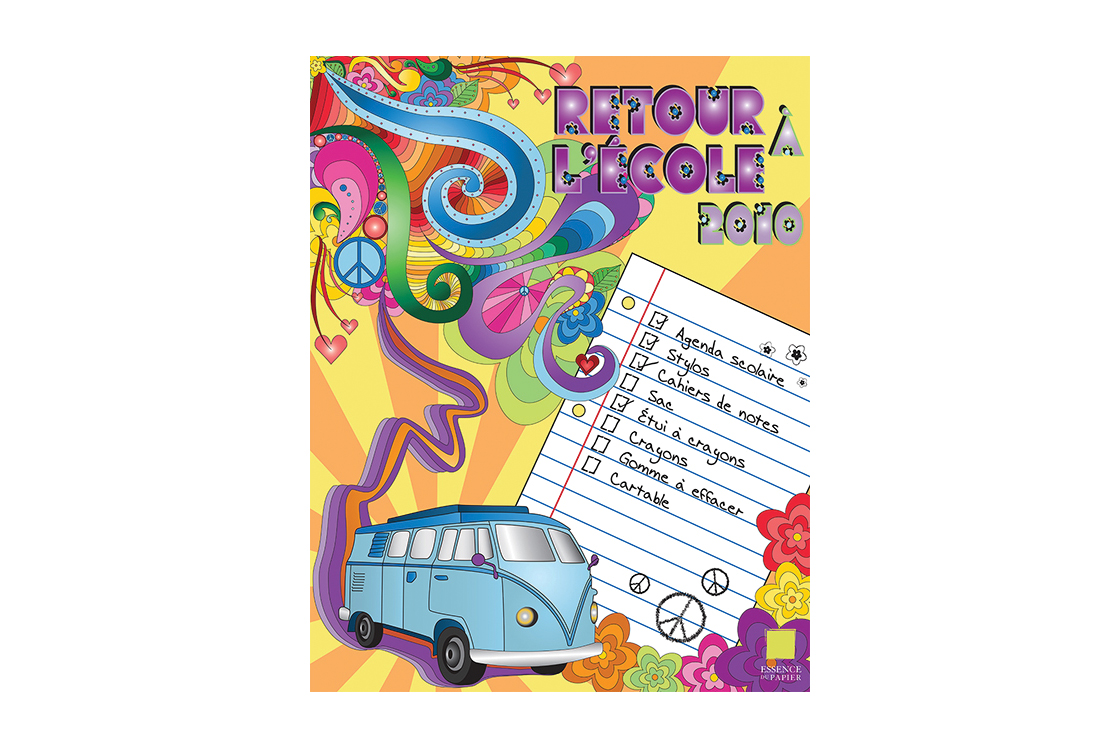 Pierre Belvedere
I designed all store signage (including custom vector illustrations), visual aids, promotional posters and product catalogues.