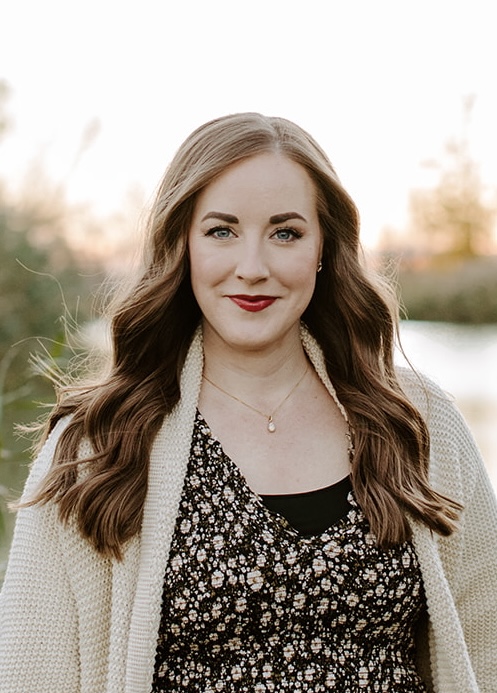 Meet Philana
With a passion for design and a foundation in Fine Art, I am always up for a new challenge. I have over 11 years of experience in Graphic Design and over 7 years working in Marketing and managing social media accounts for various clients and companies.
I studied Fine Art at Concordia University and developed my passion for graphics while creating my printmaking imagery in Photoshop and Illustrator. From vector illustration, photography, photo manipulation, layout and branding, and even video editing, I strive to improve my skills and push my creativity, all while staying on top of trends and seeking out new inspiration. I am highly organized and love planning out projects and seeing them through from start to finish. I also have a passion for writing and editing, and was an English peer tutor in CEGEP for ESL students, and did numerous copywriting and editing contracts over the years.
I am currently looking for a full-time position in either of these fields (or a combination of both), which will stretch my creativity and challenge me in a fun and stimulating work environment.
Please check out my portfolio galleries and blog page to get a glimpse of what I enjoy doing and what I have been working on.