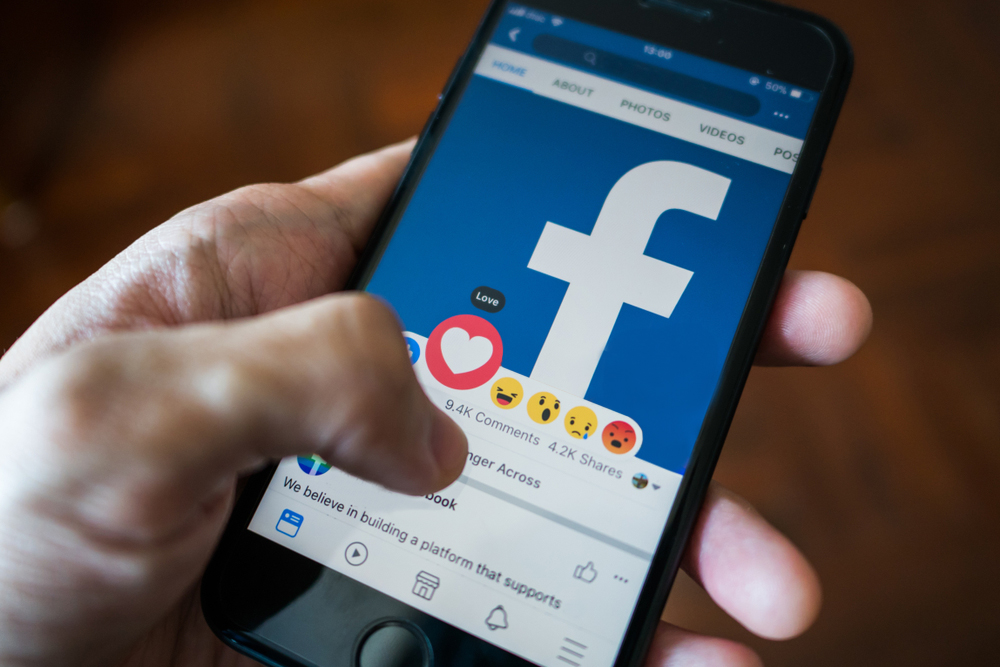 It has been a few months since Facebook and Instagram (now owned by Facebook) rolled out their algorithm favoring meaningful interactions. While this change has been mostly positive for the average user, seeing photos and updates from their family and friends more frequently in their newsfeed than ads, marketers are still scrambling to adapt.
Company pages and content creators are reaching far fewer followers and their organic (unpaid) posts are receiving a fraction of the interactions that they used to. Regardless of the size of a page's following, the algorithm restricts the visibility of organic content to a fragment of their followers. This can range from 10% to 20%, but it could be as low as 5%, depending on many factors. So how is a marketer supposed to reach their audience with such a low rate of visibility? There is no simple answer, but here are a few strategies to make sure that your content doesn't go completely unnoticed.
Community involvement
By joining relevant Facebook groups and communities and sharing your page's content, it broadens your audience, has a higher rate of interactions and may even increase your following. Company pages cannot join and post in groups (yet), but personal accounts can, so this strategy would have to be carried out by the page admin's personal account. Most groups have rules to join and stipulations against selling or promoting products or services, but sharing valuable content in the form of interesting videos, photos, or non-branded tips from your company's page is allowed. This content could be shared in the form of a discussion question inviting further interaction, or simply a friendly statement on why you found the shared content interesting. If a group member reacts to the content, the company page will receive a notification and can then invite the person to follow their page, with the goal of expanding their viewership.
A caveat for this strategy is to wait between posting to multiple groups, as content copy-pasted in a short amount of time to multiple groups will be flagged as spam, and the user's account will be banned from further group participation for a given amount of time, ranging from a few days to a few weeks.
Use videos
The majority of people don't take the time to read long blocks of text, but videos will typically get the attention of someone scrolling through their newsfeed. The algorithm sees videos hosted directly within the platform (uploaded directly to Facebook) as more authentic as they keep the viewers within the page and don't send them off to other platforms (like YouTube). Yes, videos require more time, effort and production budget than a well-written text or a beautiful photo, but in order to be noticed and to create a greater reaction and interaction, it is recommended to incorporate more video-based content for your posts. Facebook live videos are also a great way to interact directly with a following with instant feedback, however doing a live stream may not be applicable or relevant to every company page or industry.
Boosting
It's no surprise that Facebook has a multi-billion dollar valuation. With the new viewership restrictions on organic posts, Facebook is essentially creating a model where companies have to pay to be seen. Yes, more budget will have to be allocated to boosting posts more frequently, but depending on your objectives, it is one of the only ways to ensure that your message gets traction. It may also cause you to reconsider the type of posts you put out, favoring quality content and targeting an audience who would be the most receptive to the subject of the post instead of creating a volume of content that may not resonate with your followers.
Evaluate your Content
Always consider your audience before posting. If the post isn't something that you would want to read, then chances are, your followers will feel the same way. Try to stay away from clickbait-type posts or titles. Even though they may pique a reader's interest, a brand's overall reputation will quickly decline if the content has no substance or quality. Also, check your page's insight once a quarter to get to know your audience and figure out the optimal time of day to schedule your posts. Take advantage of this popular time to make sure that your content has the best chance of being seen.
In a world plagued by fake news and ads constantly vying for our attention, Facebook users crave authenticity, and that's the goal of the algorithm: to return to our roots and create meaningful interactions.