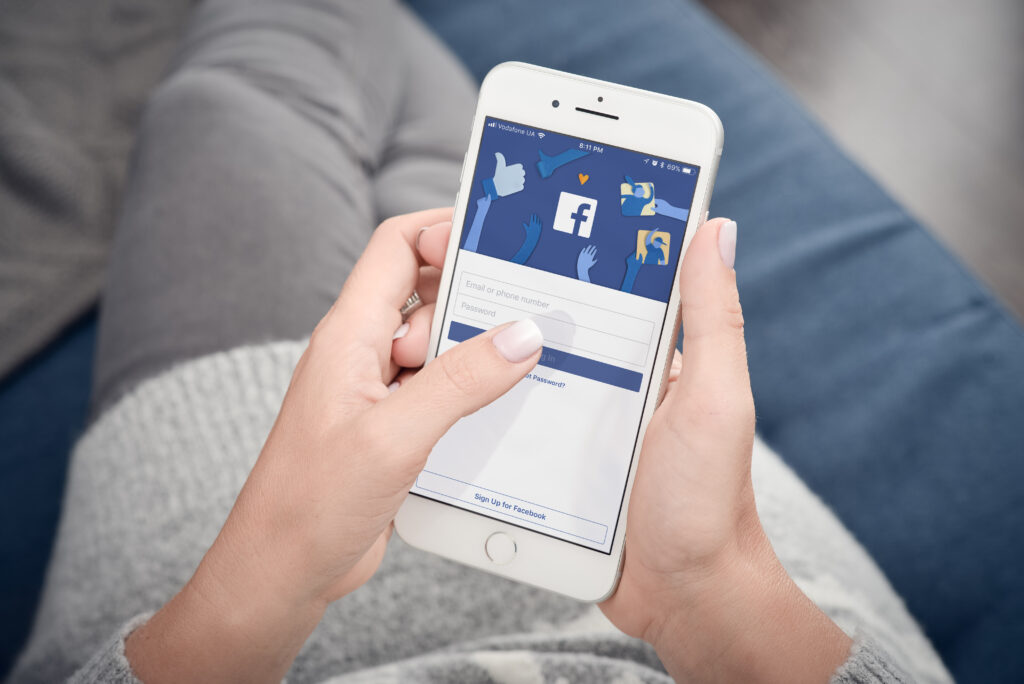 When Facebook launched its Ads for business back in 2007, it was a marketer's dream. What better way to promote a product or service to a captive audience than targeting interested users directly in their newsfeed? Not only was this type of advertising highly effective, but it was also trackable. This further allowed marketers to tailor the message, create target groups and figure out the optimal time to post, getting the best results out of their ad budget.
Alas, all good things must come to an end, and when people started complaining that their newsfeed was turning into a never-ending commercial, Facebook listened and recently implemented a new algorithm. This algorithm favoured person-to-person interactions over (business) page promotion to users.
So, what does this mean for marketers?
Simply promoting an ad and expecting the same reach and results as before won't happen anymore. Instead of talking at customers, as if with a megaphone, promoting products, services and sales, businesses are invited to interact with their followers, asking them questions and fostering a dialog.
The new algorithm uses a ranking system to establish which posts appear first in a user's newsfeed. If a post is liked, commented on or shared, the algorithm sees it as more valuable, ranking it higher. Additionally, interacting with mutual friends within a network gets an extra favourable boost.
In order to avoid your business' ads disappearing further down on your follower's newsfeed, create more useful or interesting content surrounding your brand. For example, if you sell fitness equipment, create content around exercising, a healthy lifestyle and nutrition instead of just promoting product. Sharing expertise in the form of tips, fun facts or recipes creates interest, increasing likes, comments and shares, giving your page a higher rank.
Ask your audience a question and take time to respond to their comments. If more time is spent replying, the algorithm sees this as a meaningful interaction and ranks the post higher, giving it more visibility.
By rethinking the strategy of boosted posts, transitioning from catchy sales titles to valuable tips, thoughtful questions and opening a dialog, your business' message and ad dollars won't get lost and you will still be able to see measurable growth of your audience and interactions.